8- Do Not Use Public WiFi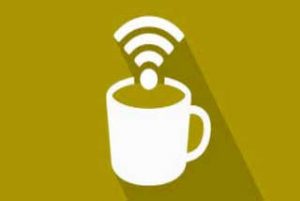 Public Wi-Fi's have become a major source of intrusion into personal information. Since these are open networks, anybody can access them.
If somebody really need to use such a public WiFi at any case, there are ways to ensure the connection is secure. Do read up on how to use public WiFi before using one.