3-Create a Password for Your Wi-Fi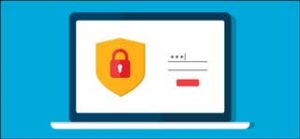 It might seem like we're stating the obvious with this tip. However, many people still don't use a password for their Wi-Fi network.
If you fail to secure your network, other people can hop onto your network to stream videos, significantly slowing your Wi-Fi speed. Moreover, you will give potential scammers an increased opportunity to do no good. Ensure you use secure encryption, such as AES, and s strong password.